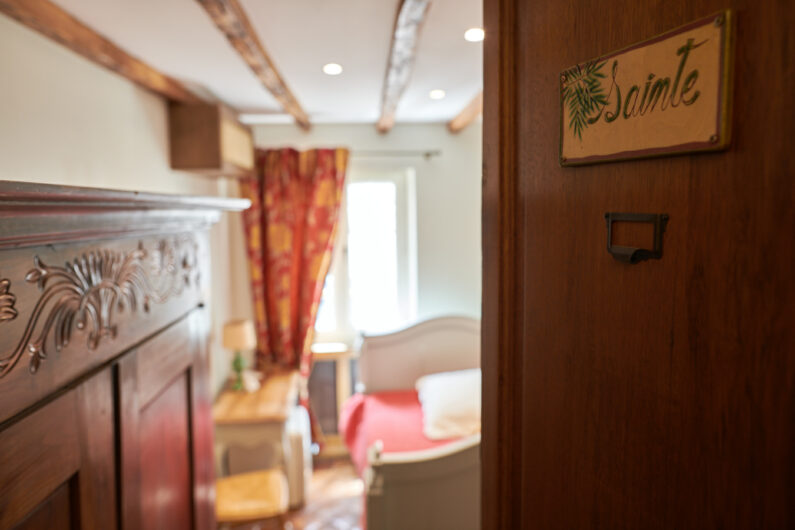 Where to sleep in Marseille during your holidays ?
A
lways awake, nestled by the sea, the city of Marseille, rich in a culture that sings, lives to the rhythms of Mediterranean mildness. Around the Old Port or in the historic center, the Phocaean city never sleeps. Reflection of the warmth of its inhabitants, praised by the scents of lavender and spices, coming to stay in the Phocaean city is to discover all the beauty and charm of Provence. If you don't know where to sleep in Marseille and you dream of an enchanting stay, follow our guide.
Bed and breakfast in Marseille: stay as close as possible to the sea
For a weekend, with family, friends or on a business trip, coming to Marseille means exploring a universe rich in meaning: listening, seeing, smelling, touching and tasting. These are the city's promises.
Staying in Marseille is somewhere to relearn how to live or rediscover a part of yourself through difference and beauty. With its beaches, charming alleys and wonderful creeks, a weekend in Marseille becomes a fantastic moment: anthill filled with magical places, atypical encounters and unsuspected detours in the heart of the city, this is what the Phocaean city has to offer! Provençal markets and Marseille soaps, to fully enjoy your stay, nothing better than to sleep in the city center in a bed and breakfast with charm.
Lovers of history, stones, culture and gastronomy, we offer bed and breakfast in Marseille in the district of Castellane and its square which give the district its name. Prado Provencal market, numerous restaurants and crowded brasseries, proximity to the seaside and the Old Port, our guest rooms allow you to benefit from an ideal central position, close to the city's main monuments.
Stay in downtown Marseille: the charm of a Provencal guesthouse for a successful holiday in Marseille.
Choosing a Provencal farmhouse in the heart of the Phocaean city will allow you to have a pleasant stay. The charm of old-fashioned houses harmoniously blended with modern interior comfort. We offer you good gastronomic addresses, Provençal sweetness of olive trees and warm spirit. If you dream of sleeping in Marseille in excellent accommodation where "everything will be luxury, calm and pleasure", choose "Un Mas en Ville". Sweetness of life and Provençal charm guaranteed. The city of Marseille will be the promise of an exceptional stay.