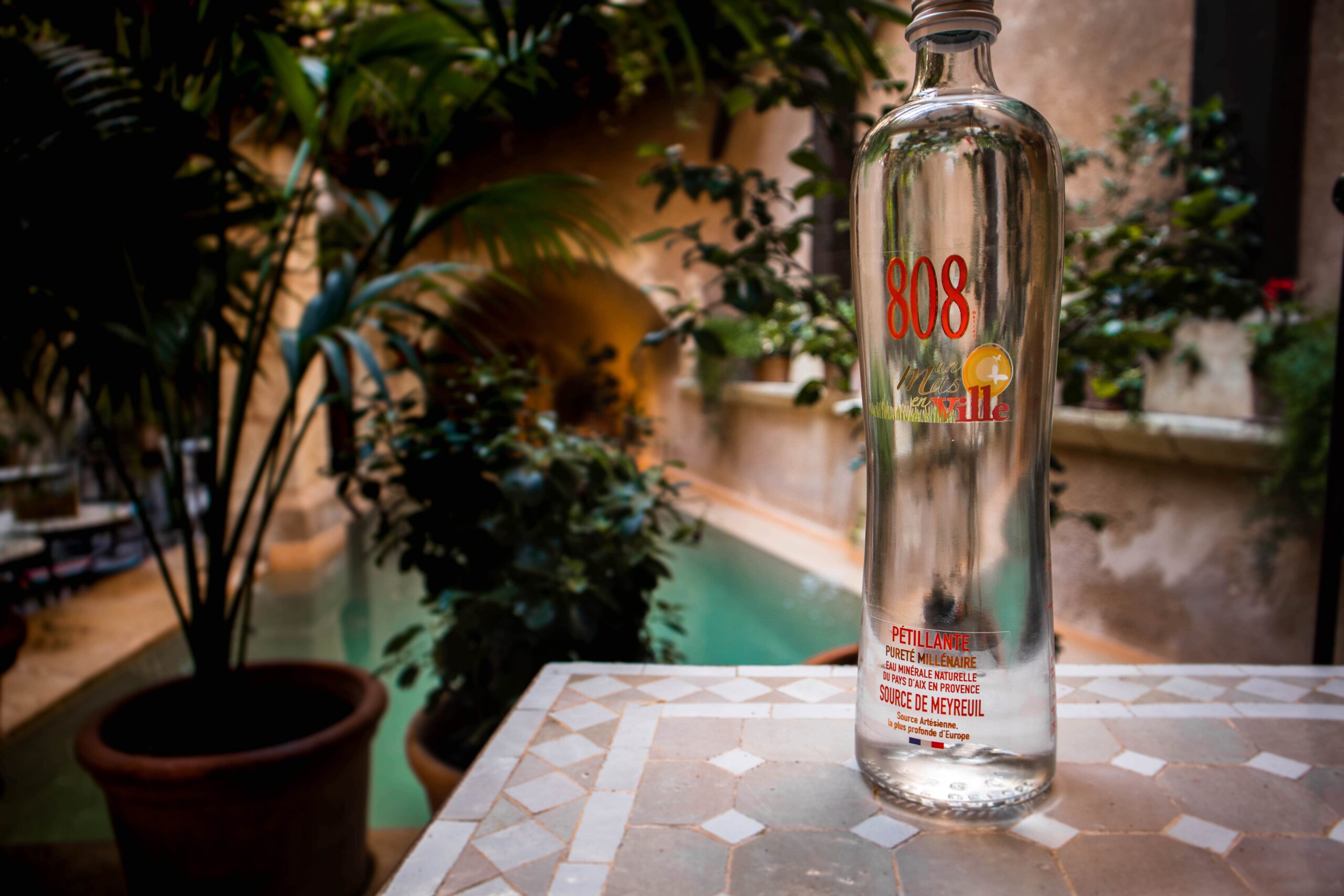 Easter vacations in Marseille, relax at Mas en Ville
W
hat if for Easter, you came to enjoy the sweetness of life in the Phocaean City? The beautiful Mediterranean city offers a wide range of visits and activities to do during your stay. And to rest in a quiet and central place, go to the best accommodation in Marseille: a Mas en Ville. A bed and breakfast in Marseille with a swimming pool and a jacuzzi in Marseille, right in the city center!
What to do during your stay?
How to keep yourself busy during your Easter vacations? We recommend you some activities in Marseille (except for egg hunts!) to take on this multi-faceted city.
Among the must-see places, don't miss a visit to Notre-Dame-de-la-Garde with its breathtaking view over Marseille and the famous MuCEm museum. Stroll along the Old Port and the Canebière, to see the Fort Saint-Jean. Take the opportunity to do some shopping at the fish market.
If you like shopping, we suggest you explore the pedestrian street Saint-Férréol, the street of Rome and the district of the Panier, to discover the stores of the Marseilles craftsmen. Street-art lovers can make a detour to the Cours Julien, a bohemian neighborhood that offers a very typical farmers' market.
Nature lovers can discover the magnificent natural site of the Calanques or take a boat to visit the Château d'If on the Frioul islands.
Check out our other articles to get more ideas for visits!
Un Mas en ville, the accommodation in Marseille that you need
Ideally located in the heart of the 6ᵉ arrondissement of Marseille, the guest house un Mas en Ville is a true haven of peace where you can put down your luggage. You will find there the charm of the mas d'antan. Its owners, keen on architecture and craftsmanship, have entirely renovated it by calling upon the companion-builders of "L'Atelier de la Pierre".
The building offers eleven tastefully decorated rooms, with all modern comforts and a delicious old-fashioned breakfast, served in the large dining room or outside on the patio to enjoy a ray of sunshine.
The icing on the cake is that in the evening, after your visits, you can take a dip in the pleasant swimming pool or enjoy a relaxing bubble bath in the jacuzzi.
Don't wait any longer and book now your room at Un Mas en Ville for the Easter vacations.