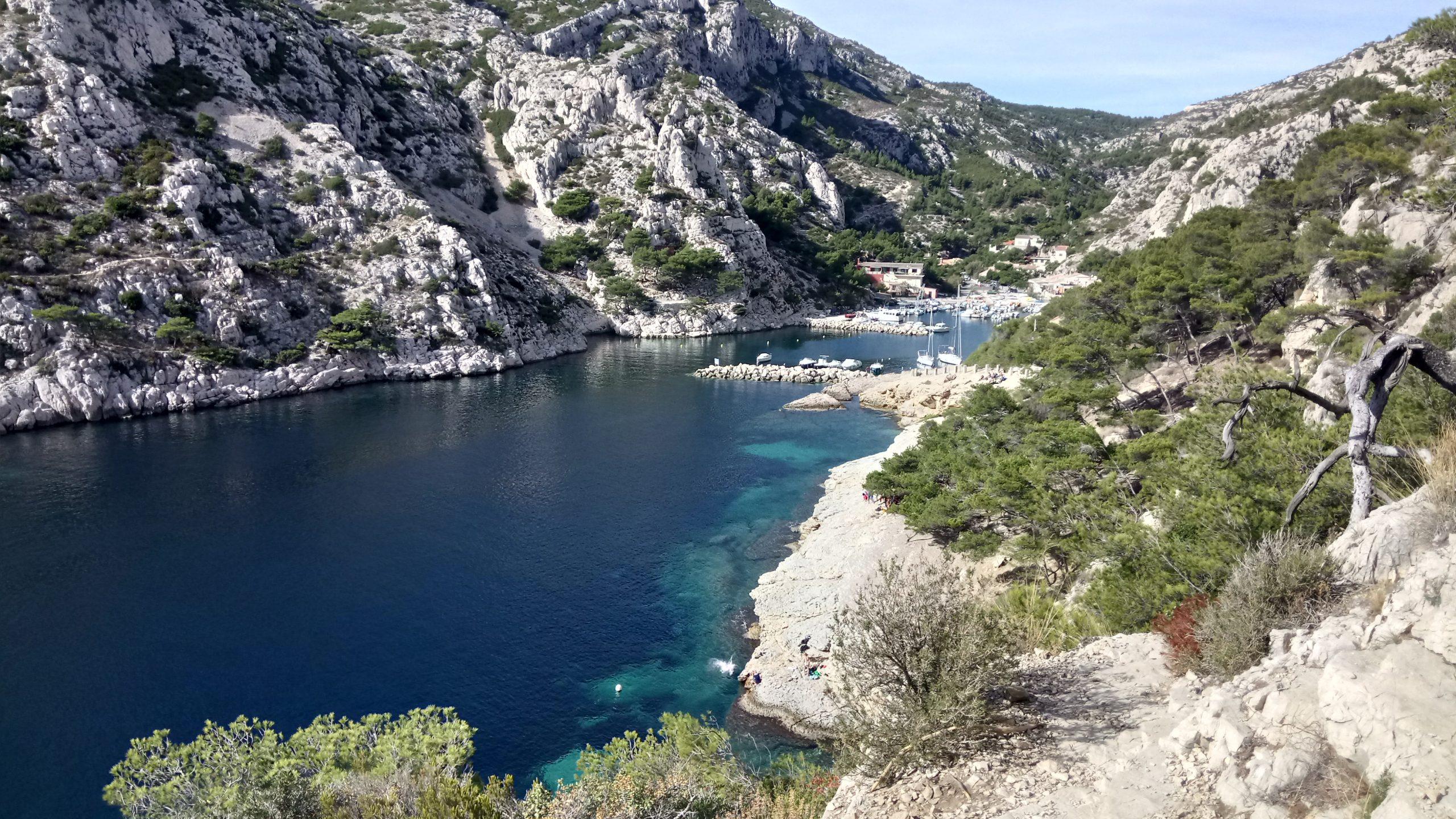 The Calanques National Park, a paradise in Marseille !
I
f you want to enjoy a stay in the Phocaean city, don't miss the superb Calanques National Park! What are the spots not to be missed? Where to put your suitcases during your vacation? Here are our tips for visiting and a confidential bed and breakfast address in Marseille.
Activities in Marseille: don't miss the Calanques National Park
The Calanques National Park extends from Cassis to Marseille and offers breathtaking landscapes.
Among the best known, the Calanque de Sormiou is also the largest calanque in Marseille. It is accessible by car or by bus (line 23).
Also discover the Calanque de Morgiou, with its superb cove and cabanas. You can enjoy the restaurants on site for lunch in the sun and admire the high cliffs around.
Next door, the Calanque de Sugiton offers two pebble beaches and a pretty viewpoint from the belvedere called La Tour D'Orient. Finally, pass by the Calanque d'en-Vau, "the pearl of the Calanques", nestled between high cliffs, with its sheltered beach and its belvedere which is worth the detour.
To see also: les Goudes, Callelongue, Marseilleveyre, Podestat, Port-Pin, Port-Miou…
What to do in the Calanques National Park?
The creeks offer many leisure opportunities:
Escalation.
Hike (with good walking shoes and water).
Via ferrata.
MTB.
Kayak.
Water sports: sailing, snorkeling, etc.
Travel adventure.
You can also discover it on foot, by boat or by bike (and take a swimming break if you feel like it.) Many excursions are offered from Marseille. Ask at the Tourist Office.
The perfect bed and breakfast in Marseille
Where to stay in Marseille? Le Mas en Ville is the ideal bed and breakfast to rest after your visits. This Provençal Mas converted into a Bed and Breakfast by two architecture enthusiasts offers eleven delicately decorated rooms on three floors. Enjoy all the modern comforts (private bathroom, wifi, etc.) and an organic breakfast with flavors of yesteryear.
Also enjoy the soft comfort of the private swimming pool and its jacuzzi, a real invitation to idleness and a rare treasure for a rental in the heart of the city. Located in the 6ᵉ arrondissement of Marseille, Un Mas en Ville offers you the perfect compromise between conviviality and practicality, close to public transport for your activities in Marseille.