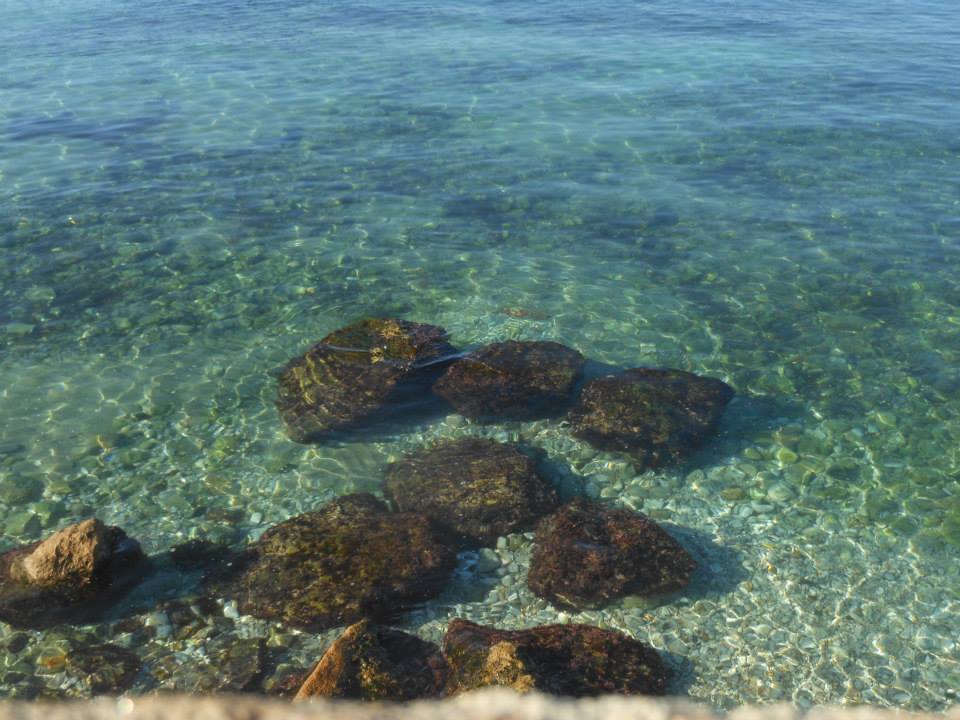 Where to swim in Marseille? Our top 5
A
very popular tourist spot, with its Mediterranean climate and natural landscapes, the people of Marseille are proud of their city and they are right. The Phocaean city has a lot to offer: picturesque historic districts, magnificent beaches and a lively old town. There is no shortage of activities in Marseille! If you are in a bed and breakfast in Marseille, we invite you to discover pleasant spots for swimming in the Phocaean city. Here is our top 5 of 100% Marseille beaches.
Activities in Marseille: 5 must-see Marseille beaches
If you are on a weekend in Marseille and if you want to know where to swim, we suggest 5 unusual and atypical places:
Anse de Malmousque;
Bains des Dames;
Chez Dede;
l'Abrit Côtier;
La Marronaise beach.
Anse de Malmousque
An atypical and exotic place, Anse de Malmousque is a small calanque in Marseille. This small beach is located in a port and has typical Provençal houses. To see for a weekend in Marseille
Bains des Dames
Charming, authentic, with its Marseillais cabins, the Bain des Dames beach will enchant you with its intimate side.
Chez Dede
Called the Plage de la Verrerie, at Dédé, is a very lively little beach very popular with the people of Marseille. If you want to meet local people and find out more about activities in Marseille, ask the people of Marseille. They know their city and love it without counting. They will know your best local guides!
l'Abrit Côtier
Plage des Phocéens, formerly called Plage du Bain des Hommes (as opposed to Plage du Bain des Dames), this small beach is charming, overlooked by rocks. It offers a superb view of the Mediterranean Sea.
Marronaise Beach
Wild beach, at the foot of a rock barrier, with its turquoise waters, Anse de la Marronaise is a beach to discover if you come for a weekend in Marseille. Very popular with the people of Marseille, this small cove attracts local families who wish to swim in Marseille in peace.
Bed and breakfast in Marseille: a Mas in the city
Jacuzzi, fountains, outdoor swimming pool and ponds, a Mas en Ville invites you to discover the freshness of Marseillaise within the walls. Located 500 meters from the old port of Marseille, your guest room in Marseille is waiting for you! Local products, relaxation, cicadas singing, a Mas en Ville gives you the opportunity to discover Marseille from the inside. To live an authentic experience under the sign of excellence, book your guest room.